About me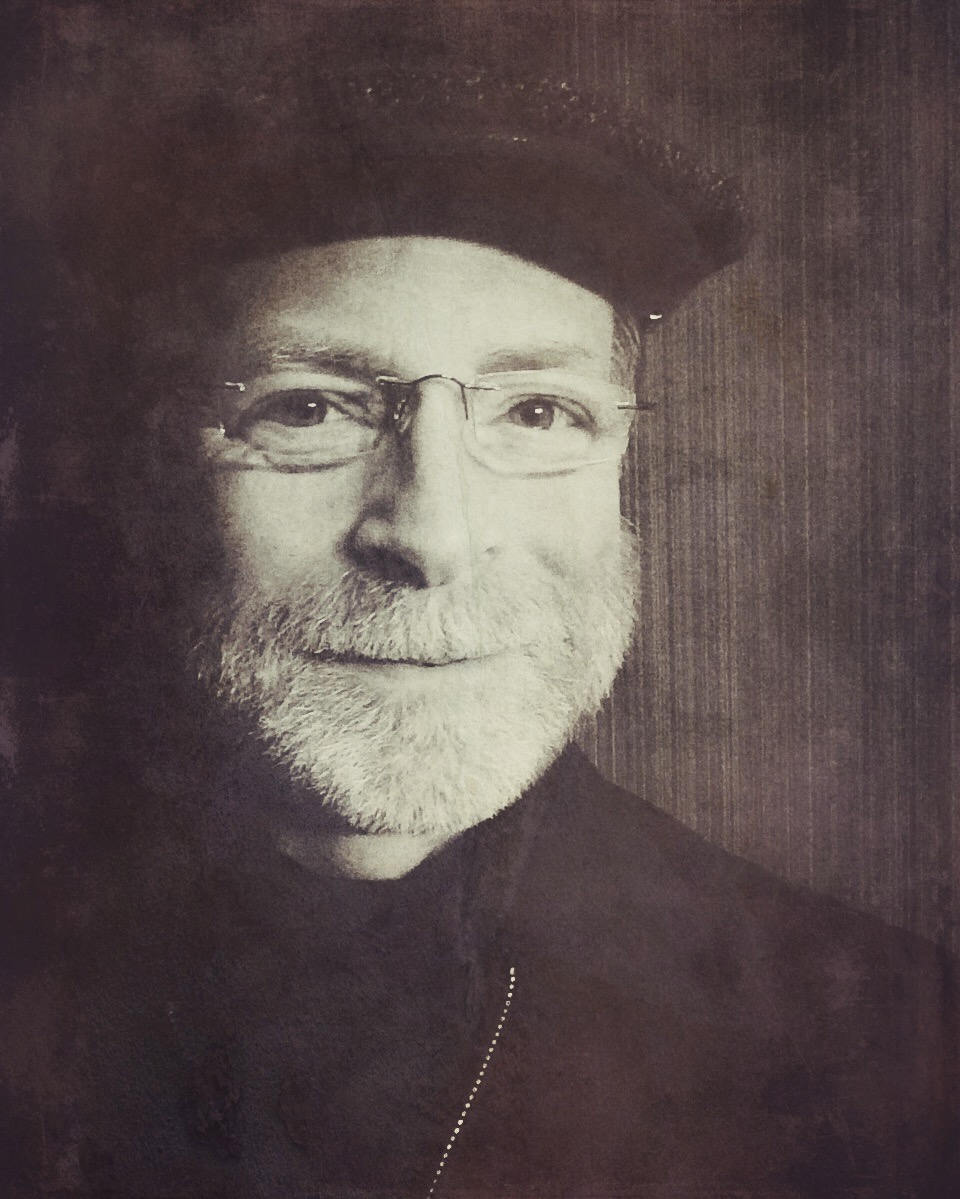 Engineer / tech writer / contemplative / master's athlete / progressive ... and PKM enthusiast!
Live ordinary life with extraordinary love.
—Fr. Thomas Keating
Current enthusiasms
Raving about Personal Knowledge Management (PKM) tools in general and Obsidian in particular
Taking online courses (like Nick Milo's Linking Your Thinking LYT Workshop and Tiago Forte's Building a Second Brain Foundation)
Diving into novels for the 1st time in years. Enjoying choosing from among Barack Obama's recommendations:
Reigniting contemplative/meditation practice (Quaker worship, Centering Prayer) that was dimmed during pandemic years
Weightlifting and riding as an accidental masters athlete (CrossFit, ElliptiGO)
---
See also history and motivation.
---
What matters most is connection.
What matters most is kindness.
What matters most is love.